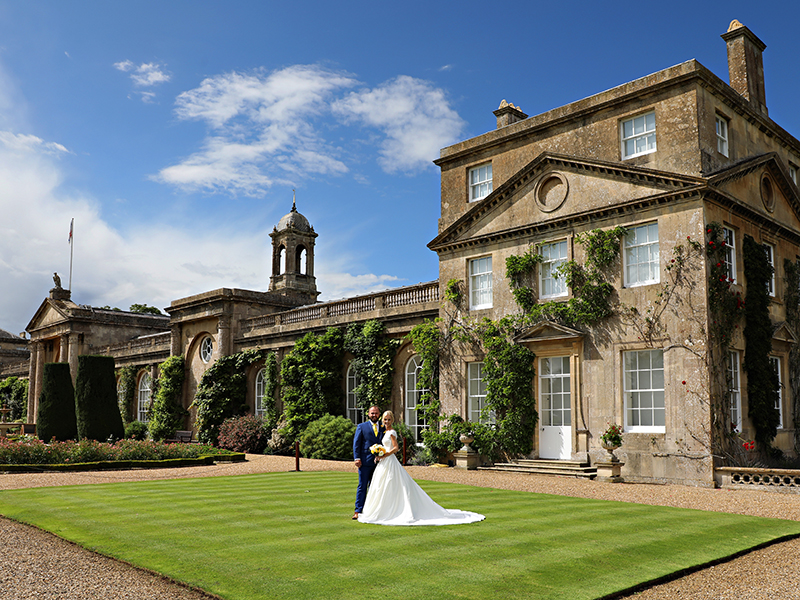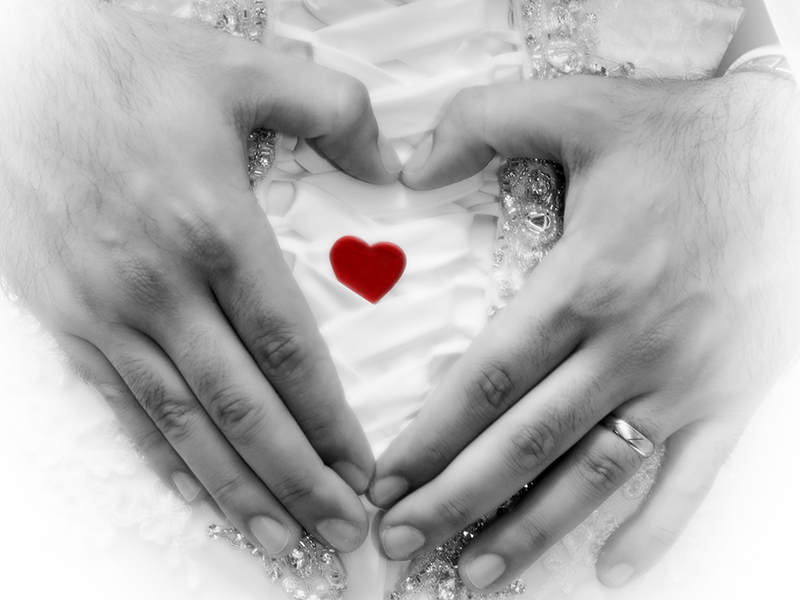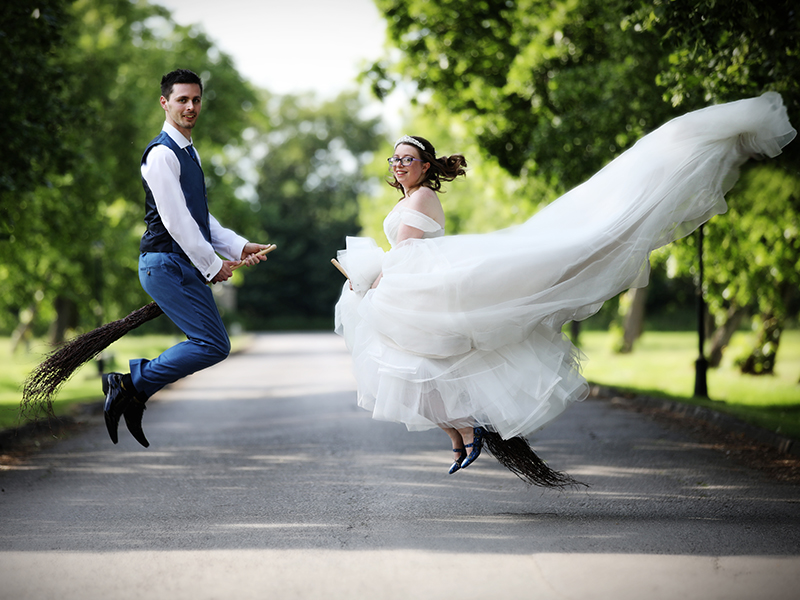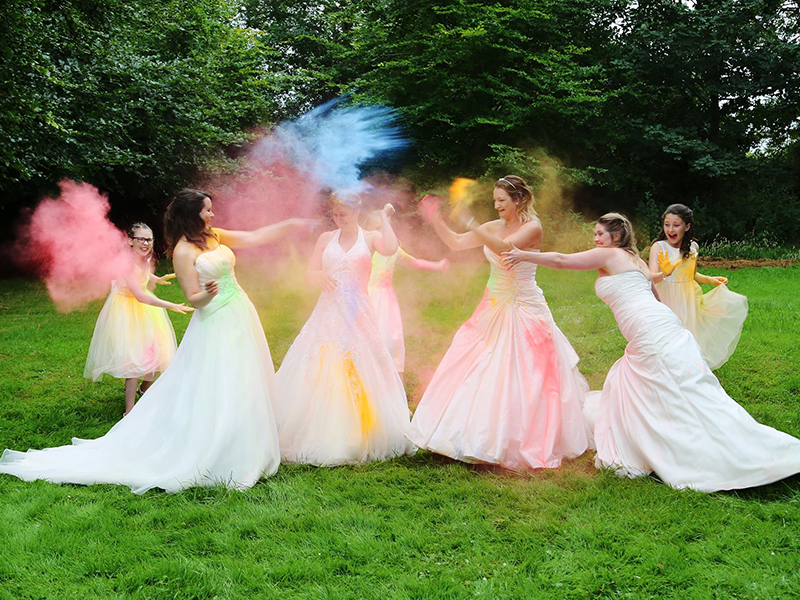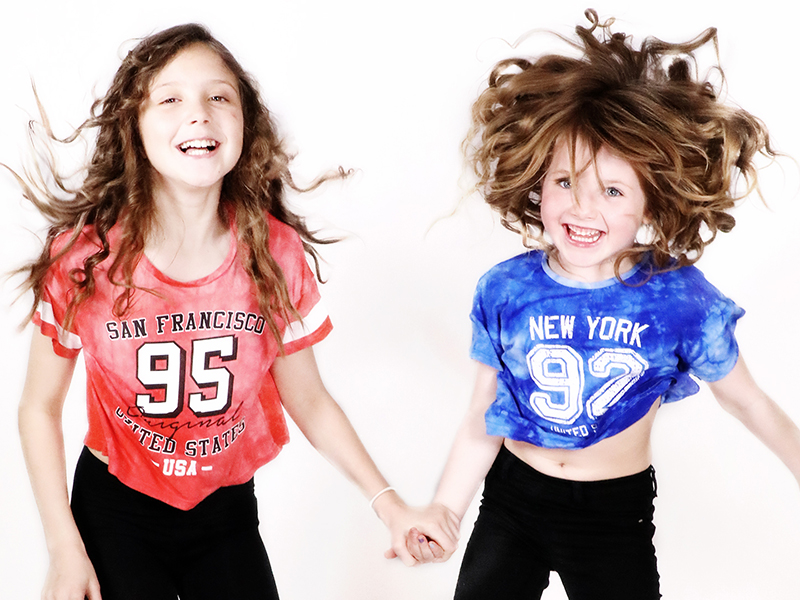 About

Nobody is better placed to help your wedding day run than your chosen photographer. A bold statement? but stay with us we will explain. You've paid out a fortune for people to look after everything, and you'll be a little bit preoccupied maybe, what with getting married. The groom will go along with whatever you want, as will Dads. Men, huh? Mums will help a little, enough, or a lot…but we're not going there. Your friends have come for the party and the drinks. Your wonderful cake and flowers will be delivered. The venue will feed you and water you (and the 60+ guests). But not at the church, the boat or the dancefloor. Only your wedding photographer will be focused on you through all of it. To record the day's events, we have to always be there, around, watching, prepared for anything to happen.

Experience tells us when to expect things to happen, when to nudge them along and when to stay out of the way.We've told the bride she looks wonderful and wished her luck seconds before she faces the world. Fitting Cravates, Corsages, Button-holes and Hankies are second nature to us. We've already talked to the Vicar, Minister or Registrar about what we can and can't do. We even made friends with your Labrador. Oh, and we've taken a few photographs too! But you know that already.
Services
Enhance the package with any of the following Stunning Albums:
£50 Proofs Album (hardcopy)
£100 10x8 Hard back book.
£250 Classic 10x10 Album.
£250 Young Graphistudio Album.
£350 Large Graphistudio Album.
Ever thought of getting your day filmed by a videographer? We highly recommend Billy @ www.relivethedayfilming.co.uk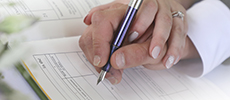 Our Wedding package:
All day coverage with 2 Photographers.
Preshoot.
Rehearsal attendance(where possible).
Evening slide-show.
Web access cards.
On-line gallery.
USB of all finished images.
Cost : £1500
Calendar
Your Digital Memories availability.
Our availability is displayed in the calendar below, Showing where we are booked, have an enquiry or other assignments in our diary. In some cases only one of us may be busy on a set day, these can be identified with the option to "call" and discuss.

Customer Access

Your Digital Memories Customer Galleries.
The website access details that were issued at the Wedding, Function or Photo-shoot can be used on this page to securely log in to view and buy images from the galleries.
Enter the username and password provided below and click the log-in button.

Contact Us
Quick Contact
Colin Norwood +44(0)7966 405787 or +44(0)1793 511617 colin@yourdigitalmemories.co.uk

Glenn Stanley +44(0)7739 141161 or +44(0)1793 344258 glenn@yourdigitalmemories.co.uk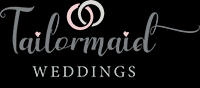 Addresses:
Colin Norwood
Your DigitalMemories
4 Purslane Close, Swindon,
Wiltshire, SN2 2QS
Glenn Stanley 
Your DigitalMemories 
135 Kingswood Avenue, Swindon, Wiltshire, SN3 2RF